AGRI Crop Research Grants are intended to generate applied crop research that will improve agricultural product quality, quantity, or value.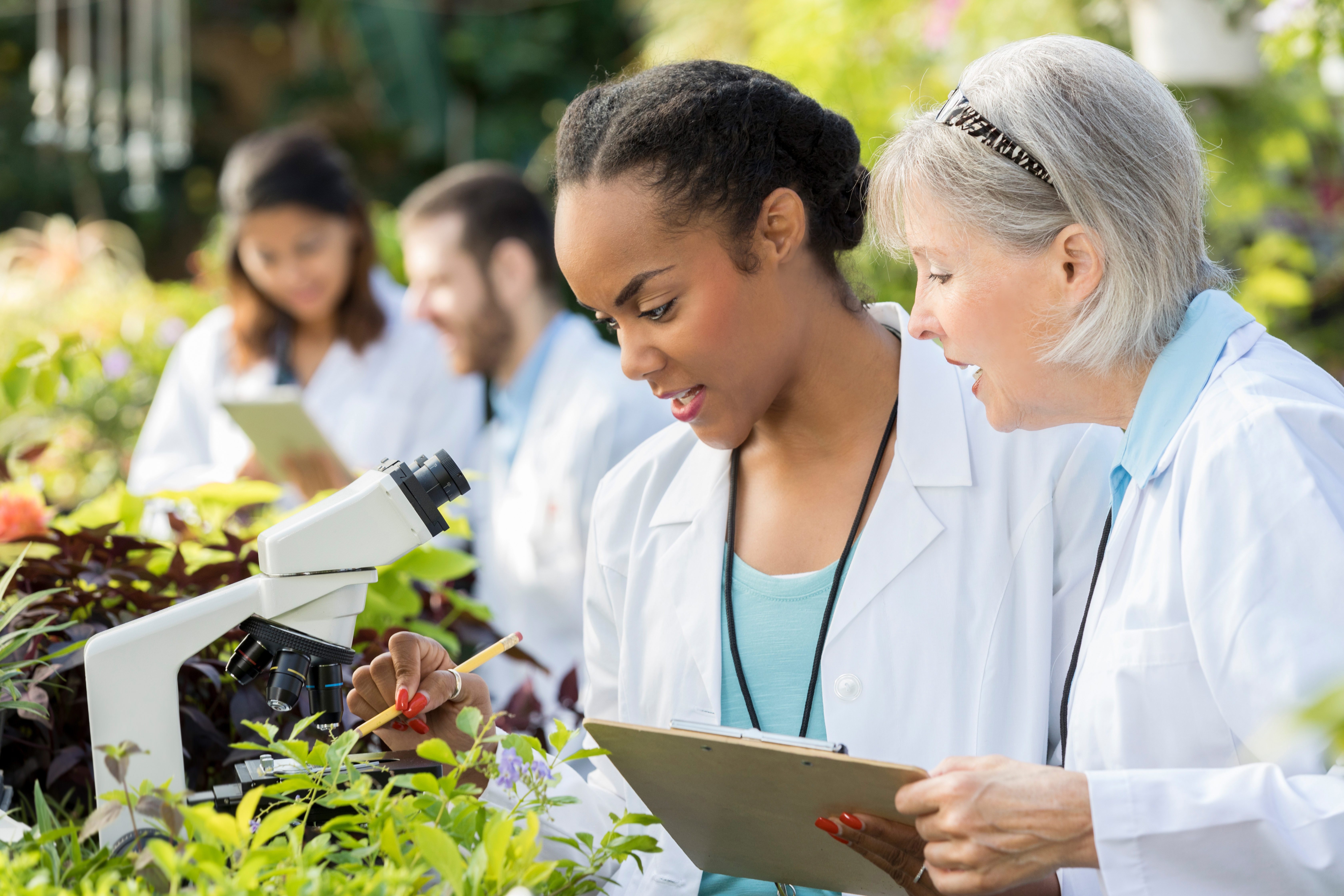 Eligibility and Funding Priorities
Any Minnesota organization, research entity, individual, or business with agricultural research capability is eligible to apply and receive funding.
Applied crop research projects that have near term (three to seven years) benefits for Minnesota agriculture are eligible for funding. Research projects must be conducted in Minnesota.
Preference will be given to projects with:
research on crops that have limited access to other research funds;
in-kind support from an organization that is participating in the project or an have investment in the research from other sources; and
outreach to underserved agricultural producers.
Amount Available
The MDA anticipates awarding up to $2 million in competitive grants in Fiscal Year 2019.
The maximum grant award is $250,000 per project. Projects can last up to three years.
Applying
Applications are due no later than 4:00 p.m. CST on Wednesday November 28, 2018.
Read the full Request for Proposals (PDF) and apply online. If you need the application in an alternative format, please contact the program administrator.